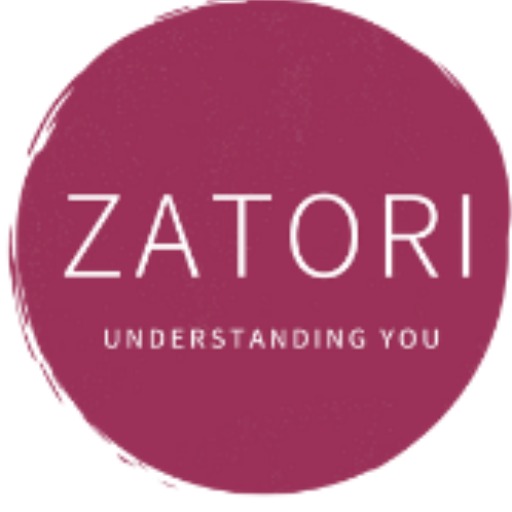 Zatori, or the English translation understanding, is an advice orientated human capital consultancy. Offering a range of solutions across niche markets (e.g. pensions, tech and financial services) including:
- A quality orientated contingent approach
- Retained options to deliver strategic projects
- Talent, our innovative talent acquisition solution
Our leadership team offers 40 years' experience in recruitment united by a core set of values which are different to the industry stereotype, hence why we teamed up.
Our promises to all of our Partners across the markets we operate in are exactly the same as the promises we made to each other:
• Be honest (even when it's bad news)
• Solve your individual problems, listen to you, not sell at you
• Deliver the results you would expect from a true business partner - not a transactional recruiter
Recruitment
Research & Development