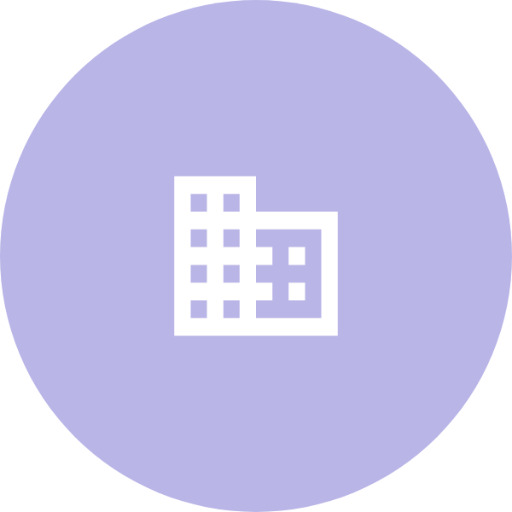 Branwell Ford
room Suite 8, The Chestnuts, 4 Stortford Road, , Great Dunmow, CM6 1DA
BranWell Ford Limited is independently owned by Pip Raffael, Christine Brannigan and Kingsley Raffael. Established 2002 our vision at that time was to find solutions to sourcing pension's staff for In-House pension departments, TPAs and consultancies UK wide. In 2012 we purchased Law Consultants, and rebanded in 2020 as BWF Pensions and BWF Legal to recruit for both the pensions and legal sectors for BranWell Ford Associates Limited.
Since 2002, there has been many changes in the pensions industry, scheme design, state pension reform, financial market down turn, scheme governance, decline of in-house pension departments and an increase in third party pension service provision and this has made a real impact on the landscape for pensions recruitment.
Our team has evolved with these challenges that face the pensions industry and we boast to employ the best pension recruitment experts in the industry for the sectors we manage. We recognise that pensions & employee benefits recruitment takes time, jobs are hard to fill and candidates are hard to find, yet we are very successful in filling vacancies.
Within the team, Hayley and Pip have both worked in the pensions industry and hold professional qualifications. Christine has a formidable reputation at the senior level and is our TPA expert. The team are REC (Recruitment and Employment Confederation) qualified and work very closely with our clients to solve staffing problems and offer solutions in what is at times a difficult marketplace.
Our office are in Essex, close to Stansted Airport with great links across the UK.
Job offers
Pensions Specialist - Wiltshire / Home Working
Branwell Ford
Anual salary:
Pensions Analyst - London
Branwell Ford
Anual salary:
Pensions Consultant - London / Manchester
Branwell Ford
Anual salary:
Senior Pensions Administrator - Berkshire
Branwell Ford
Anual salary:
Senior Pensions Administrator - Kent
Branwell Ford
Anual salary:
Investment Analyst - Hampshire
Branwell Ford
Anual salary:
Pensions Project Specialist - Hants / W. Yorkshire / WFH
Branwell Ford
Anual salary:
Senior Pensions Administrator - Home Based
Branwell Ford
Anual salary:
Pensions Implementation Consultant - South Yorkshire or Home Based
Branwell Ford
Anual salary:
Senior Pension Project Analyst - West Midlands
Branwell Ford
Anual salary: