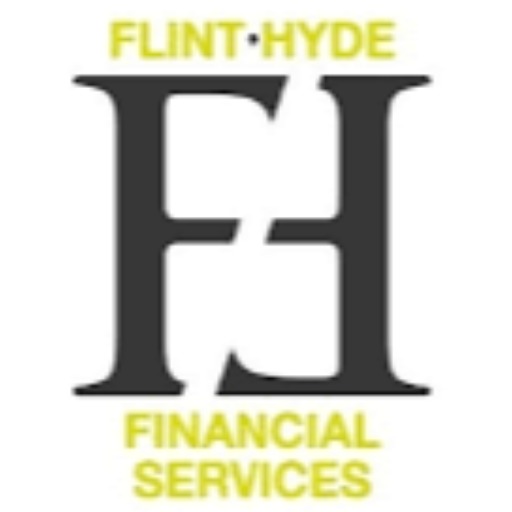 Flint Hyde
room 50 Liverpool Street, , , LONDON, EC2M 7PY
Flint Hyde was established in 2003 and is a boutique international executive search firm with offices in London and Leeds. We specialise in recruiting for non-executive, executive and senior management appointments only.
We provide a consultative approach and our service is bespoke to each and every client we work with, so that optimum results are always achieved. Having over 20 years of experience in the Pensions market-place, we have built up an enviable database of contacts and intelligence.
The vast majority of our work is either through repeat business or from recommendations and warm introductions which is testimony to the high quality of our service and our ability to not only find the best talent but also entice them to join our clients.
The mainstay of our reputation is our extensive network of global contacts developed through years of experience in our own niche markets. We do not employ "generalists" and such is our specialist knowledge and network of contacts, the very best people in the industry are always on our radar whether they are searching for a new position or not.