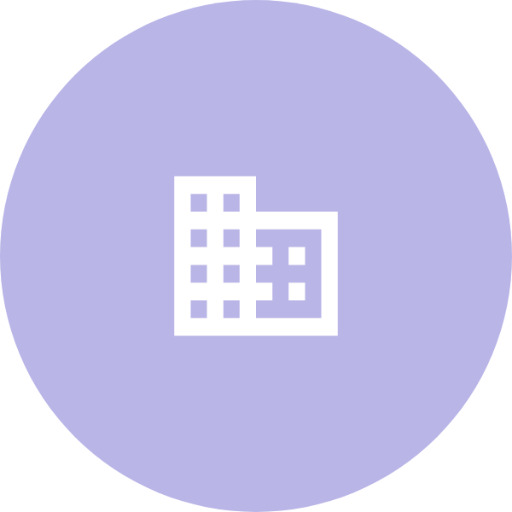 Award-winning business and financial journalist with a deep knowledge of pensions and investments, personal finance, employee benefits and industrial relations issues.
A wealth of experience in – and delivery of – conceiving, implementing and executing projects, in print, online, audio and video, conferences, seminars and corporate events.
Editorial services: news and feature writing; managing editorial teams and projects; research and survey production; copywriting; events; online projects; video interviews.
Media consulting: product and branding advisory, corporate and client communications, bespoke media training, conducted online or on site.
Corporate video: covering all aspects to give clients the digital content their businesses need.
Specialist subjects: retail and occupational pensions, retail and institutional investment, employee/industrial relations, employment law, personal finance, etc.
Journalist
News & Publications
Publishing & Print
Training & Conferences