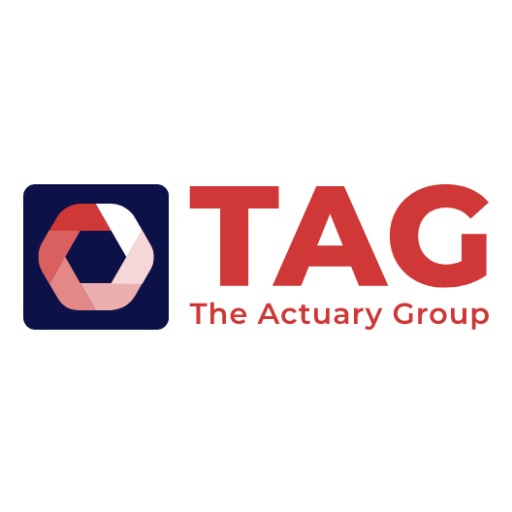 The Actuary Group
room 3rd floor, 27 - 29 North Street, , Brighton, BN1 1EB
The Actuary Group (TAG) was created by experienced industry insiders to deliver highly focused recruitment solutions to the financial services sector. TAG brings particular expertise and insights in search and selection to underserved areas including key functions such as actuarial, reinsurance and underwriting. By leveraging proven methodologies and powerful technology we find professionals who meet the needs of the most demanding clients.
TAG's core operating principles of capability, execution, added value and respect influence everything we do. We provide a holistic, personal service, which delivers the highest attention to detail for our clients and ensures that relevant, high performing candidates are attracted to meet their needs. It is a service designed to satisfy expectations in a uniquely challenging sector that also brings the backing of Quotacom group to provide global strength and assurance. (www.quotacom.com - www.linkedin.com/company/quotacom/)
Our expertise is in providing executive search solutions for mid to C-suite level appointments in financial services. We bring specialist insights and offer a particular emphasis on niche markets that are not well served by traditional recruiters. Clients recognise that these areas require deep and broad market knowledge to make appointments that have the required impact.
We can provide strategic advice and consultancy support as well as delivering search and selection capabilities across critical business functions.
- Actuarial
- Advisory/broking services
- Reinsurance
- Sales/Distribution
- Underwriting
- Wealth Management
Clients and candidates please get in touch:
T: 01273 311 243
E: info@theactuarygroup.com
W: www.theactuarygroup.com