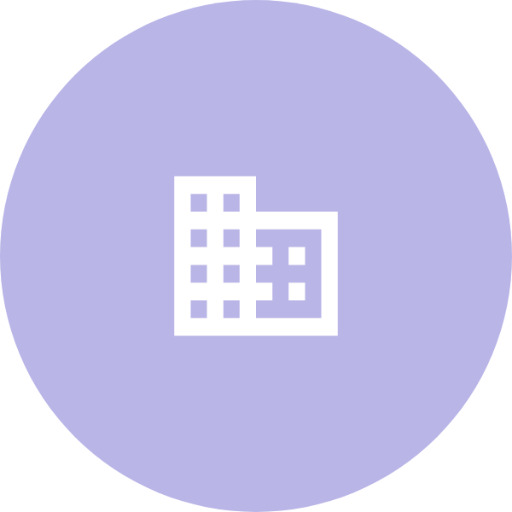 Tumelo is an impact-focused financial technology firm based in Bristol.
We partner with investment and pension providers, enabling them to provide their customers with transparency over the companies they own and a shareholder voice on issues they care about, such as gender equality or climate change.
Our solution is white-label software delivered via APIs and/or a user-facing platform. Our software integrates with existing investment platforms improving customer engagement, acquisition and retention for providers.
Flexible Benefits
DC
DC Master Trust
Workplace savings
Platform provider
Wellbeing
Upcoming events
How much do employees care about their pension and sustainability?