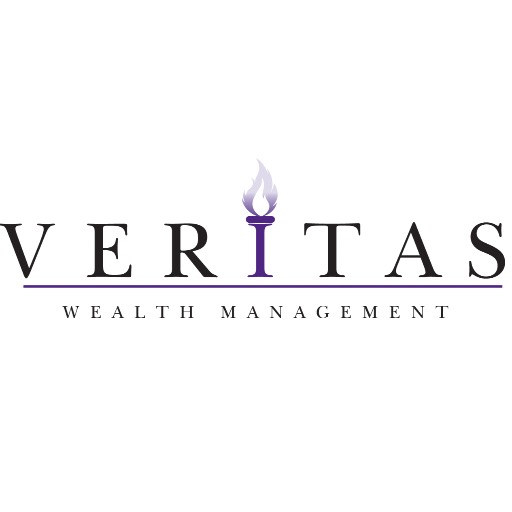 Veritas Wealth Management Ltd
room 76/78 Church Street, , , Portadown, BT62 3EU
At Veritas Wealth Management, we have steadily grown the business over the years primarily through personal client recommendation and professional referrals. However, we remain small enough to provide a highly personalised and individually tailored service for all.
With access to a Chartered Financial Planner and a Chartered Financial analyst you will find Veritas Wealth Management the ideal partners providing specific, detailed advice within the framework of a comprehensive financial plan, helping ensure everything fits together to meet both personal and / or business related financial planning or family/business succession needs.
We have developed high level expertise in investment, retirement and tax planning* for those with either basic or more sophisticated requirements.
At Veritas Wealth Management, we try always to educate consumers about the importance of financial planning and to get relevant information out into the public domain thriving to promote good practice always.
We are very pleased to be at the forefront of our profession, with highly qualified, experienced individuals who put our clients at the heart of the business delivering an ongoing service of the highest quality, something we know our clients and professional connections truly value.
Sector:
Association / Institute
DB scheme transfers
Member advice
Company advice
Group Risk
Flex & Total Rewards
CII